I would like an appointment More infos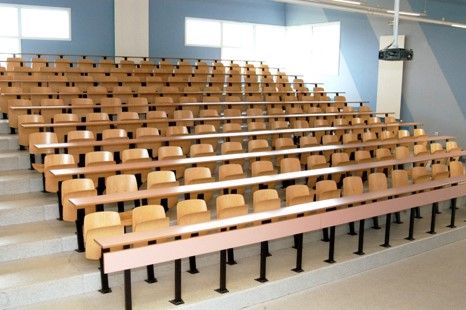 Heating now accounts for 30% of operational expenditure in offices, schools and public buildings.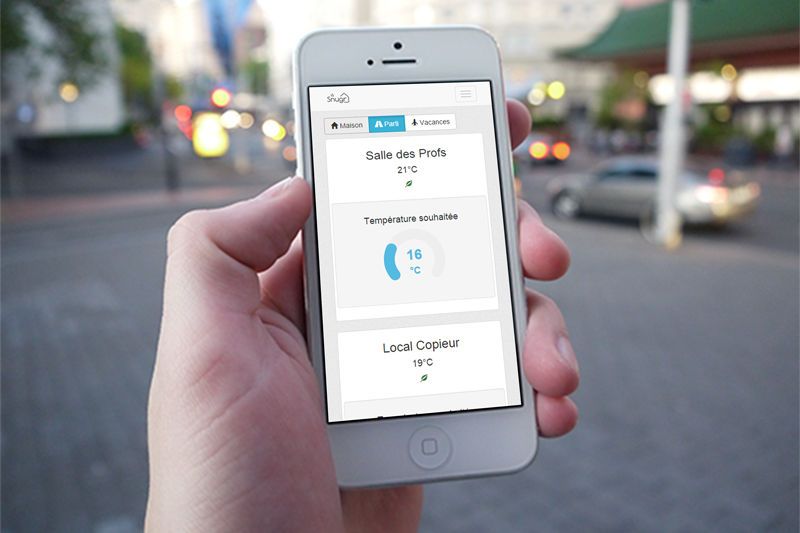 Public holiday? Unoccupied rooms?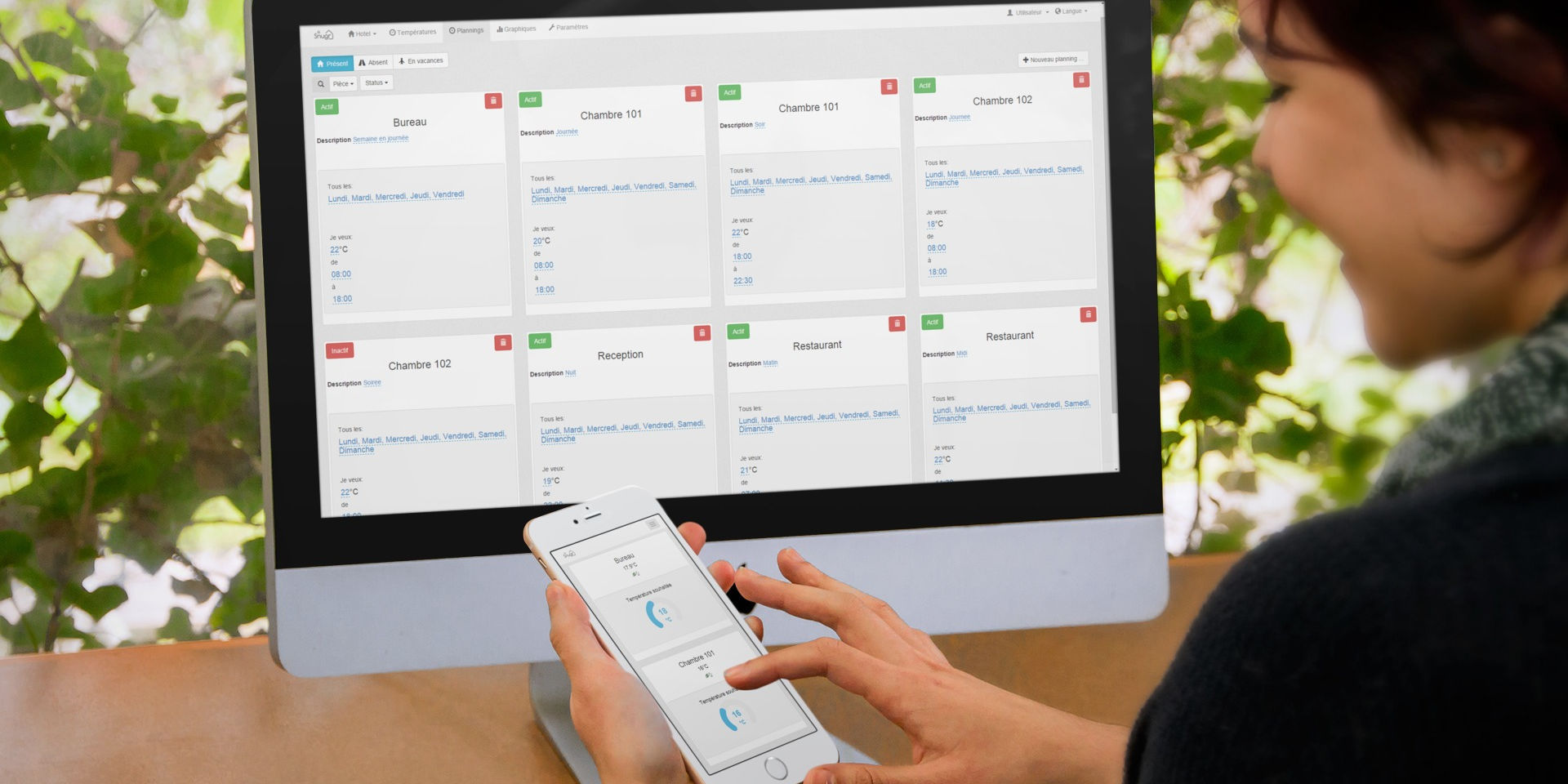 Snugr could reduce your energy bills by up to 40%.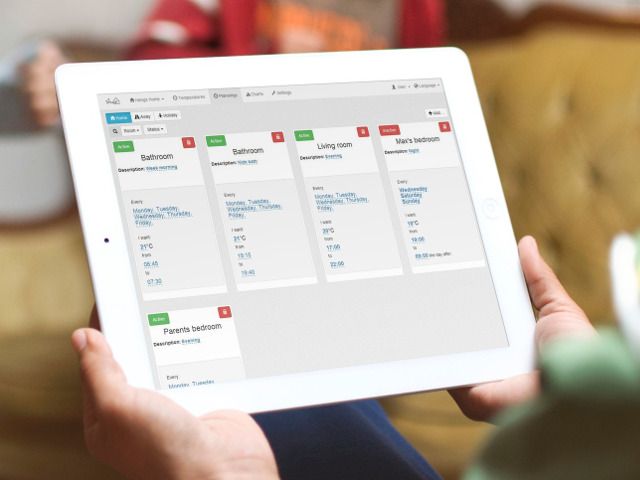 Snugr's smart valves and thermostat allow you to control the temperature in each room independently, to within one degree.