I would like an appointment More infos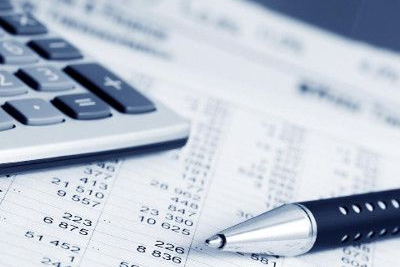 For most companies, heating accounts for 30% of operating expenses.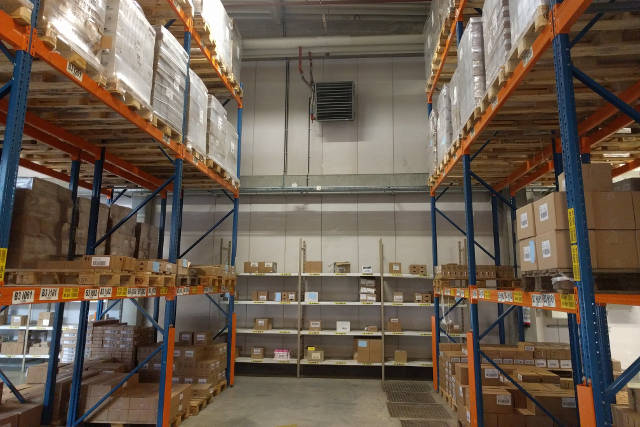 Vous avez de nombreuses pièces, avec des tailles et des occupations différentes?
Snugr reduces heating bills by up to 40%.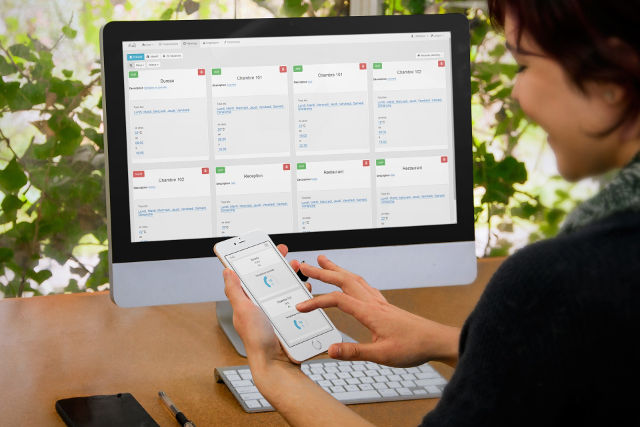 With Snugr's intelligent valves and thermostat, you control the temperature of each room, independently and to the exact degree.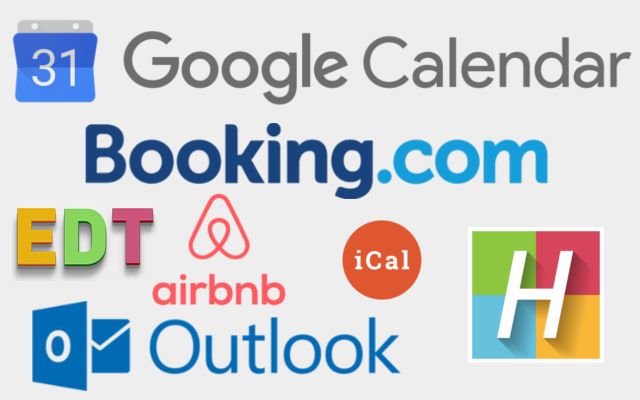 Does your company have a room reservation tool or shared calendars?