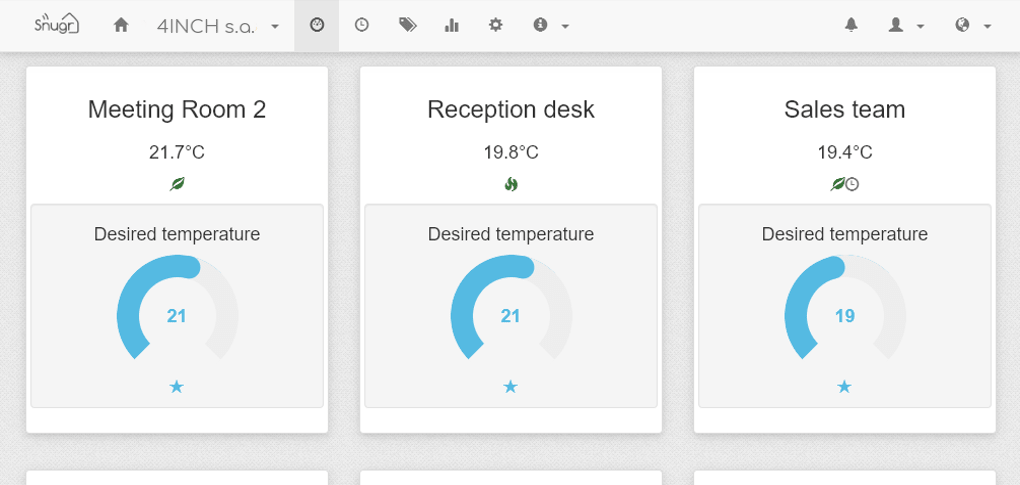 The right temperature, at the right time, in each room!
Control the temperature in each room to within one degree and in real time, all at the push of a button. By more accurately managing the temperature with Snugr's smart valves, you could save up to 40% on your heating bills.
Snugr Products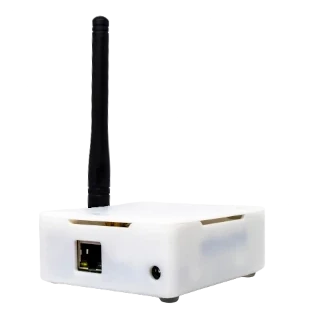 Snugr controller box
Communicates by radio with the valves and boiler control box. Learns when to start and stop heating each of your rooms. Connected via network cable to your modem so you can manage your heating system from anywhere with a computer, tablet or smartphone. Powered by micro-USB cable (provided).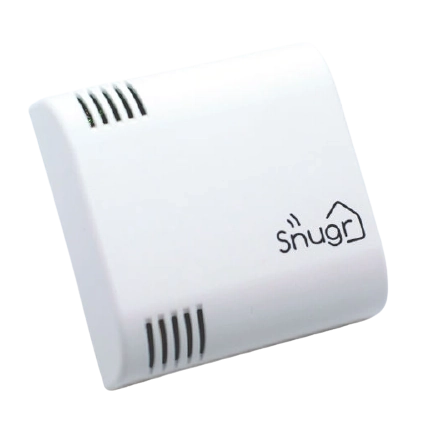 Boiler box
Starts up the boiler when a room needs heating and shuts it down when all rooms have reached the desired temperature. Can replace your existing thermostat depending on your boiler set-up, but doesn't have to for Snugr to work properly. Requires a dry contact. Takes two AA batteries (average battery life: two years).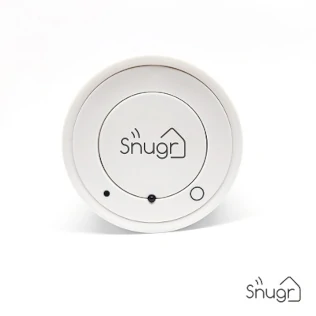 Snugr Easypelt radiator valve
Easy to install, motorised and fitted with a temperature sensor. Communicates by radio (EnOcean Protocol) with the Snugr box to maintain the right temperature at the right time in each room. Replaces your existing thermostatic valves and does not require any major work. Does not require batteries thanks to the Seebeck effect (opposite of the Peltier effect). Reduces the building maintenance.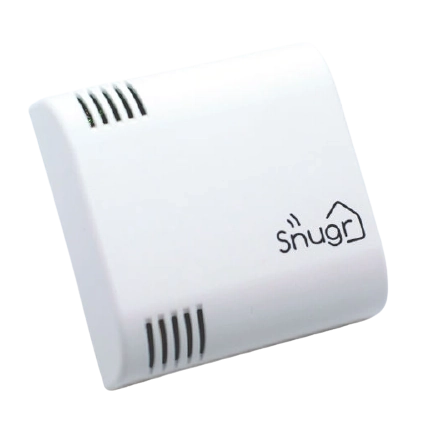 The unit heater / circulator box
This box has a relay to control the start or stop of one (or more) unit heater(s) when combined with a temperature sensor, a circulator or any other device requiring more control power. Power supply via 230VAC. Communicates via radio waves with the central box.
Datasheet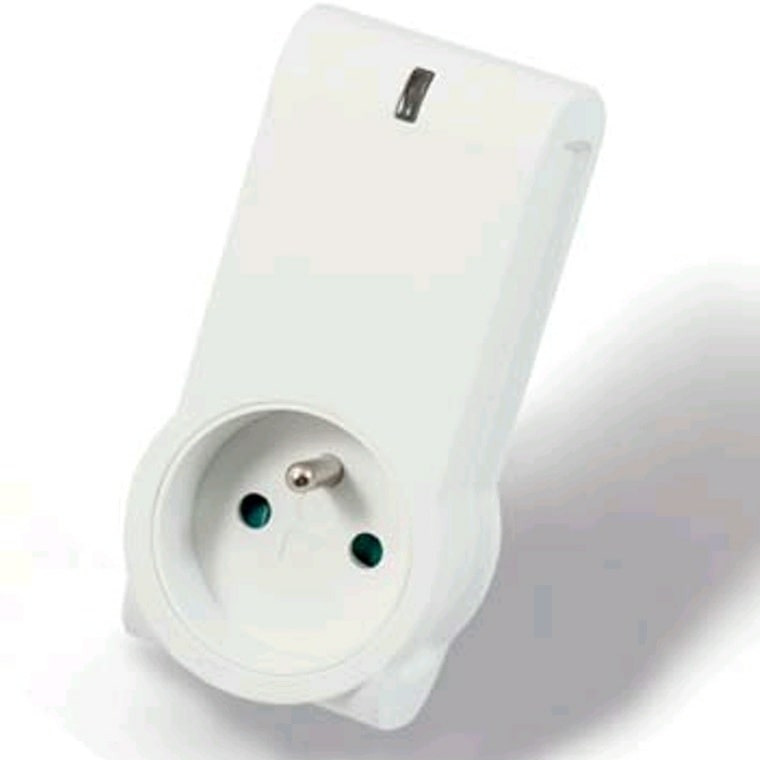 Snugr Smart Plug
To be placed in an existing power outlet, this Snugr Smart Plug controls the power of a direct electrical heater up to a power of 11 A (around 2500W of heating power). As it is often placed next to the floor, it does not content a temperature sensor and must be combined to a Snugr temperature sensor (one by room).
Options
Switch
Easy to install. Allows you to activate the heating in a room at a predefined temperature and for a predefined time without having to access the management interface. Ideal for a meeting room or hotel room for example. Operates without batteries and communicates by radio with the Snugr box.
Temperature sensor
Easy to install. Works with or without battery. Communicates by radio with the Snugr box to measure the temperature in another part of the room where measurement at the valve is not recommended. Runs for up to four days fully charged, up to 4 years with battery (CR1216, in option).
Open-window detector
Easy to install. No need for batteries. Communicates by radio with the Snugr box to detect open windows or doors and prevents unnecessary heating. Runs for up to four days fully charged, up to 4 years with battery.